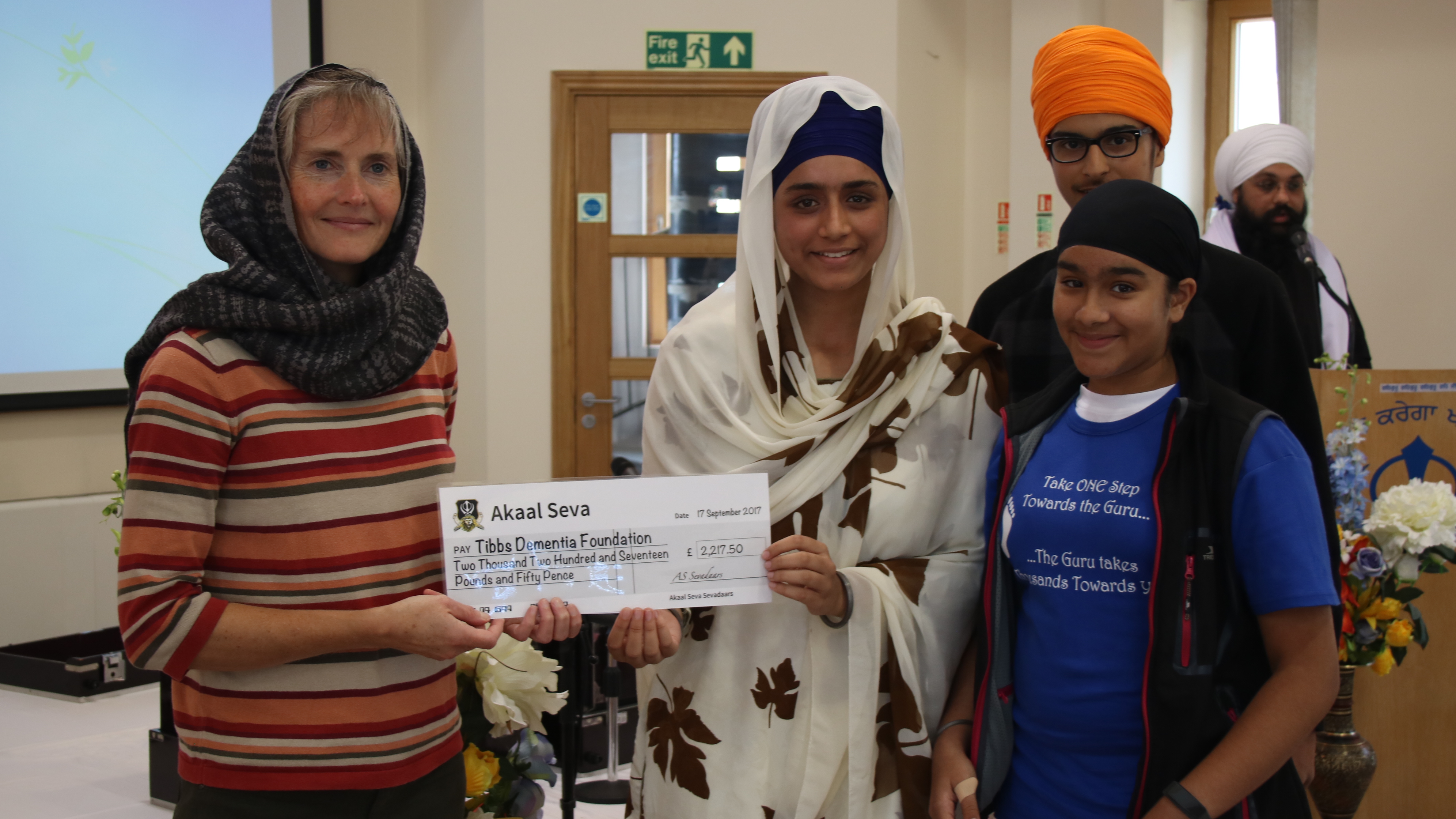 On Saturday 1st of July members of the Sikh community and others joined local community group Akaal Seva to take part in a 5 kilometre and 10 kilometre sponsored walk around Bedford Park to raise funds to help the work of 2 charities.
The event which was supported by the local Sikh community and local businesses raised a total of £4435 which was between The Tibbs Dementia Foundation and The Sikh Helpline.
Tibbs Dementia Foundation are dedicated to providing a range of services for people living with all stages of dementia and their family carers within the Bedford area
The Sikh Helpline is a professional and confidential phone / email inquiry service that provides help, advice, counselling and information on Sikhism.
Participants varied in ages and came from Bedford and other towns to take part in the sponsored walk.
Akaal Seva is a local Sikh community group that aswell as the sponsored walk are also responsible for other charitable and community events such as litter picks, annual 2 day Sikh camp and the FREE curry night for the homeless and in need The Bedford Langar Project amongst others.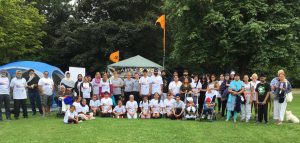 A spokesperson for Akaal Seva said "We are really grateful to all the participants, sponsors and the people of our hometown Bedford for helping to not only yet again making thi years walk a huge success but also for helping to raise much needed funds for 2 very worthwhile causes. With all the events we hold we are trying to lay the foundations in people especially the young to get involved in projects for the wellbeing of all in the world also known as "Sarbat Da Bhalla" and to selflessly serve all of humankind for the greater good also known as "Seva". Both Sarbat The Bhalla and Seva were concepts taught and introduced by the founder of the Sikh faith Guru Nanak Dev Ji.
Cheques were presented to representatives of both charities at this years Akaal Seva Sikh camp where both charities thanked all participants for the hardwork.
Everyone at Akaal Seva would like to thank all participants and supporters for the involvement and help. We look forward to seeing everyone again at next years sponsored walk.